Translation & Interpretation
Translation & Interpretation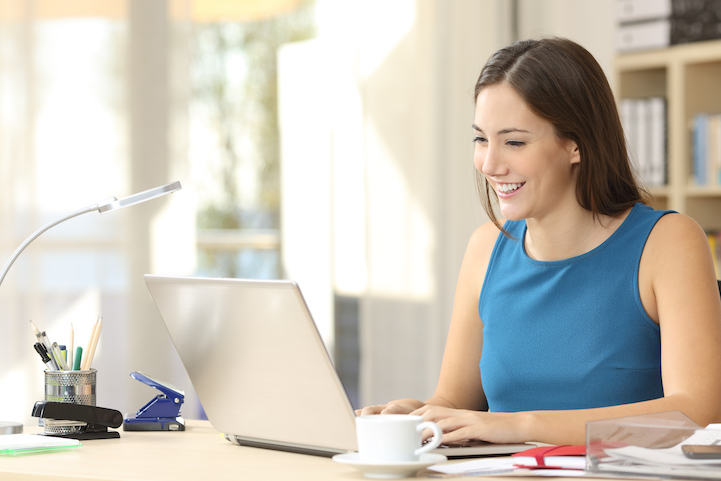 GMS has been a supplier of language training and translation services (in all languages) since 1989. We specialize in offering professional, goal oriented business language courses, custom-tailored to the individual's or group's needs as well as expert translation of technical documents, annual reports, manuals, contracts, etc.
Here you see what we can offer:
Presentation Skills
Secretarial/Telephone Skills
Human Resource Workshop
Financial Documents/Terminology
Legal Contracts/Terminology
Cultural Contacts
Professional Project Management
Technical Writing
The Art of Conversation
Business Meetings Protocol
Customer Service Skills
In addition to language and translation services, we can help you with professional personal coaching, Expats courses and Cambridge certification.
All our language programs can be implemented as E-learning.
Please Contact us for more information!